The unique story of Ink Grade Vineyard begins in 1873, when vines were planted for the first time by visionary pioneers who believed in the incredible potential of the land. Theron Ink was one of them. This marks the beginning of a tremendous legacy that we are proud of today.
1873

Ulysses S. Grant signs over a land deed for the site located on Howell Mountain. Theron Ink, a Napa Valley pioneer and one of California's most successful agriculturists, moves his family to the property. The first vines are planted.
1875

Theron Ink begins building Ink Grade Road to connect his land holdings from Pope Valley, enabling him and other nearby families to ship wine to Napa Valley. 10 gallons of wine from Ink Grade vineyard are sold in St. Helena.
Mid 1800s – Early 1900s

A number of wineries are established on Howell Mountain while mining flourishes in the area.
1920 – 1933

Prohibition bans wine production in Napa Valley and across the United States, lasting for 13 years.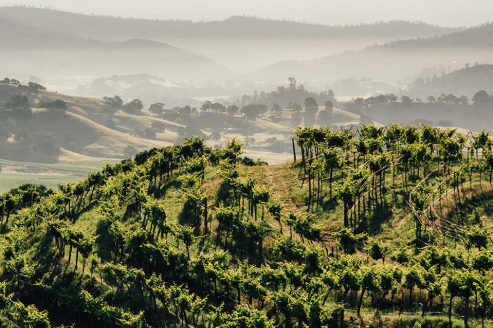 1982

The Howell Mountain AVA is established, making it the first AVA within the greater Napa Valley AVA. It develops a world-class reputation for Cabernet Sauvignon.
1989

Heitz Cellar purchases Ink Grade.
1990 – 1991

Vines are planted under the helm of Heitz Cellar and a small portion is used in their Napa Valley Cabernet.
2018

Gaylon M. Lawrence Jr. purchases Heitz Cellar, including Ink Grade. He appoints Master Sommelier Carlton McCoy Jr. as the President and CEO.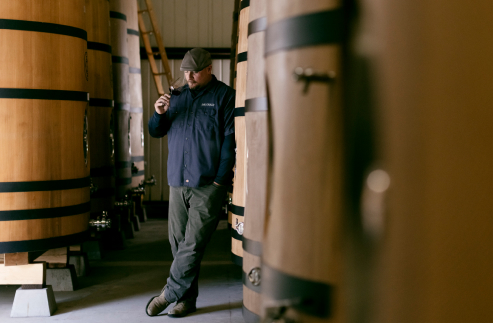 2020

McCoy and Lawrence form Lawrence Wine Estates. Ink Grade is launched as a stand-alone project led by winemaker Matt Taylor.
Today

The wines of Ink Grade include Howell Mountain Cabernet Sauvignon, Howell Mountain Merlot, Andosol Red Field Blend, Napa Valley Cabernet Sauvignon, and Napa Valley Sauvignon Blanc.
Carlton McCoy Jr.
Master Sommelier & Managing Partner | Named a Master Sommelier in 2013 at just 28 years old, Carlton was one of the youngest people and the second African American to earn this prestigious title. Under his creative vision, the wineries of Lawrence Wine Estates create wines of elegance and balance, while expressing a true sense of place.
Matt Taylor
Winemaker | In March 2020, Matt Taylor joined Lawrence Wine Estates as winemaker for Ink Grade. Matt's winemaking experience includes positions at Araujo Estate Wines and Domaine Dujac.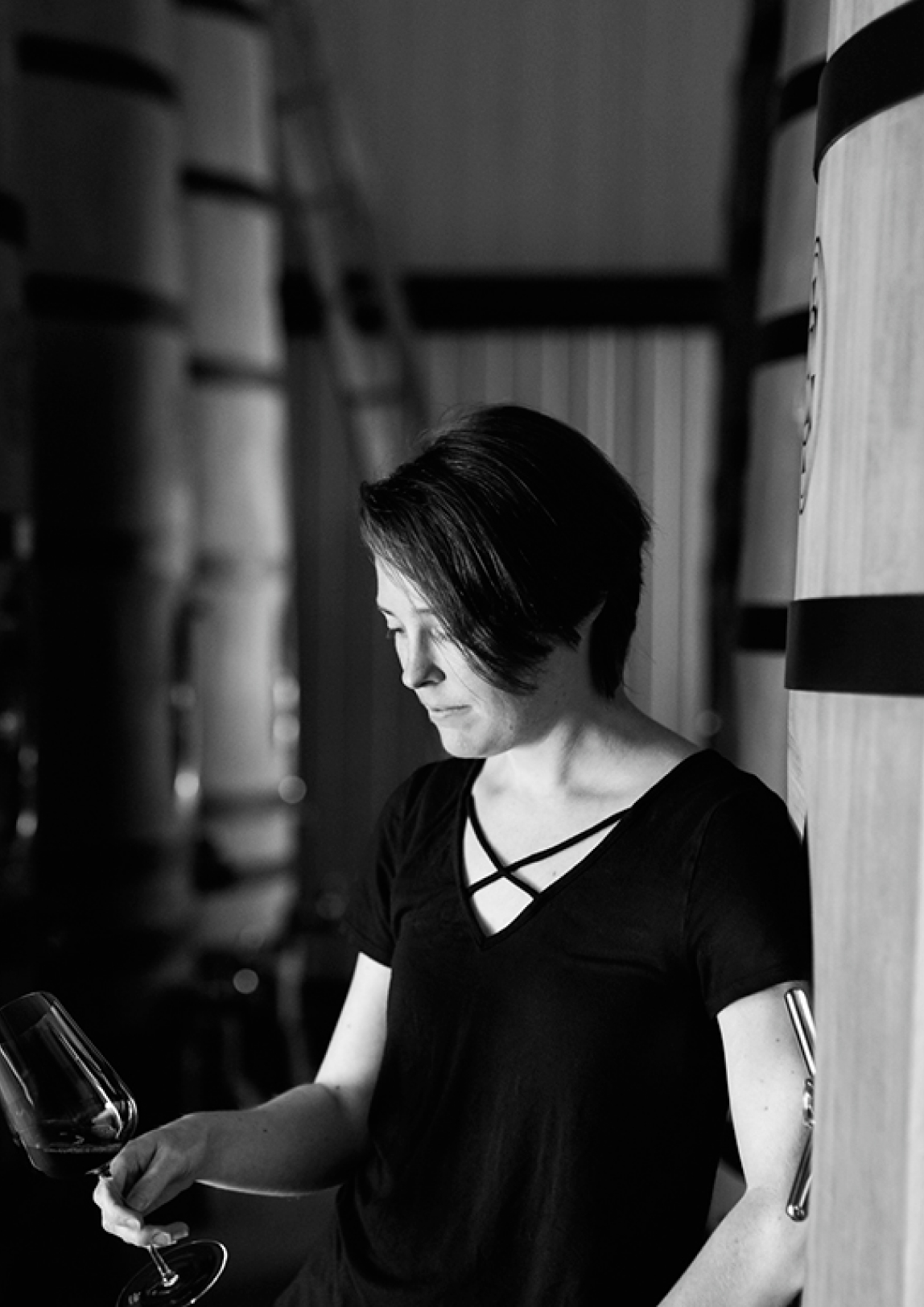 Mary Stump
Assistant Winemaker
Julie Gilles
Estate Director